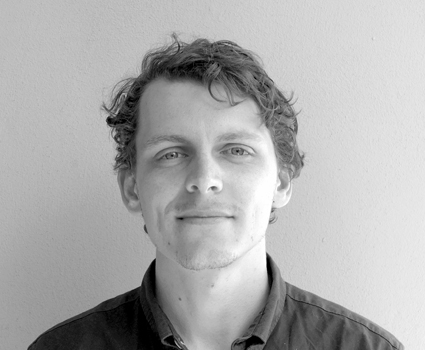 Alexander Walmsley studied Anthropology at the University of Cambridge (B.A., 2014) and Archaeology at the University of Geneva (M.Sc., 2018).
He is a designer and developer with a specialism in VR and other 3D spatial technologies such as photogrammetry and GIS, particularly in relation to their relation to heritage, culture and architecture. Alongside his own freelance practice, he is also a research associate for VR and 3D Visualization at the HafenCity University Hamburg, where he has worked on a range of VR programs and immersive experiences for museums, archaeologists and architects. He has also previously worked as a cartographic designer at the University of Hamburg, producing a digital web-based atlas for research at the Institute for Islamic History.
Within the project he is working as the leading VR developer, where he is involved in the development of the VR experience and participating in research on new ways to bridge between VR and other media.