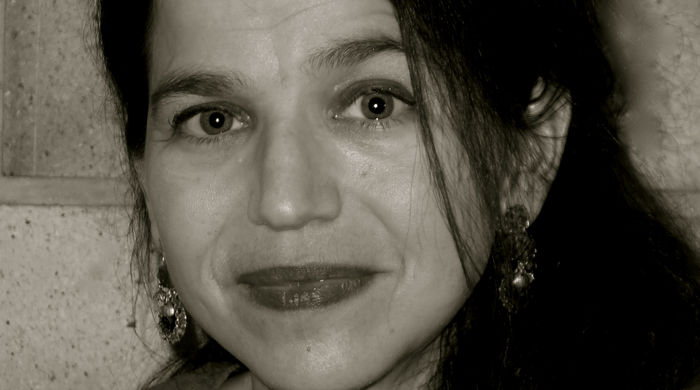 Project manager Collisions, management of the VR section

As a visiting professor at Film University KONRAD WOLF Tatiana is researching forms of making the apartment of Russian director Sergey Eisenstein accessible in VR as part of the Collisions project. Her artistic research focuses on the creative use of VR and on multimedia 
storytelling in documentary.
She studied social anthropology and documentary film at the Sorbonne, Paris, at the New School of Social Research, New York. (B.A.) and screenwriting and directing at New York University and at HFF Munich (M.A.).

Tatiana has written scripts for multiple TV- and film formats. Her work as a director includes both fiction and documentary films. 

As a lecturer of screenwriting and film making she has taught, amongst others, at Humboldt University Berlin, VGIK, Moscow, and at the Hebrew University, Jerusalem.
For her award winning film Cinema: A Public Affair which premiered at the Berlinale 2015, she accompanied Naum Kleiman's research on Sergey Eisenstein over several years.
The film was shown at 28 film festivals worldwide and in theatrical distribution in Germany over one year.
Tatiana's passion is narrative in all its forms –
of stories which connect the past, the present and the future.