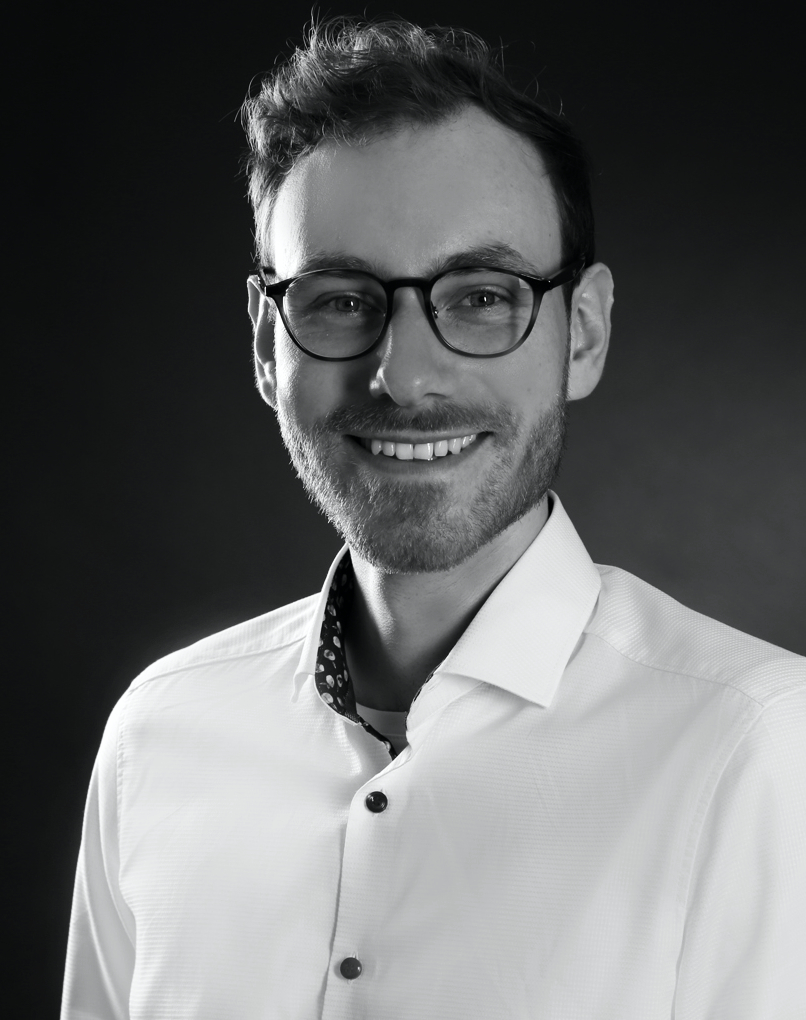 Research associate in the project management

Lucas Frye studied media science (B.A. and M.A.) and business administration (B.A.) at the Ruhr-Universität Bochum. In 2020 he completed his Master's degree with a thesis on the relationship between humour and documentary film. His areas of interest include film history, aesthetics and theory and digital image aesthetics. During his studies he worked as a research assistant for the organization of the discussion forum Digital Teaching in G_ and as a research assistant for the organisation of the virtual annual conference of the Gesellschaft für Medienwissenschaft at Ruhr-Universität Bochum. In 2015, together with other students, he founded the student initiative KommandoKino – a discussion platform for students interested in film.
As a research associate for the project Collisions, he is responsible for project documenta-tion, contact and cooperation with partner universities of the Eisenstein International Net-work and other third parties, research, rights clearance and archiving of materials, participa-tion in press and public relations work as well as project organisation.